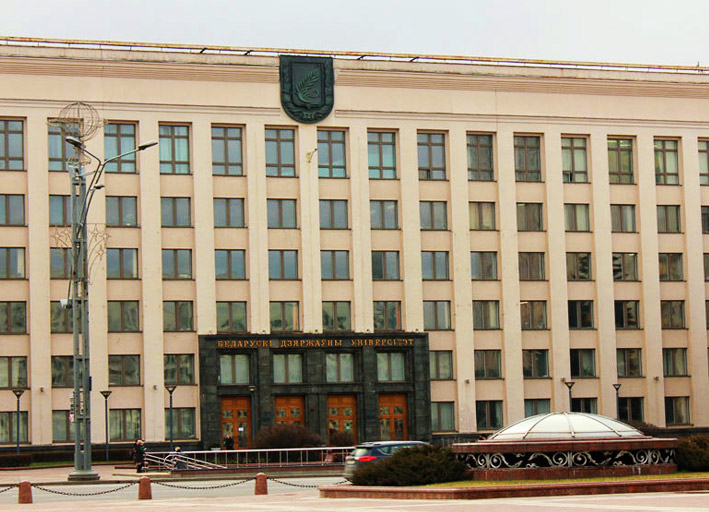 Belarusian State University in Minsk, Praspyekt Nyezalyezhnastsi 4, 22-003 Mińsk
The first university in Belarus- founded in 1921. It is also the largest research complex in the country. BSU is currently in 317th place among the 1002 universities included in the QS World University Ranking.
The Taras Shevchenko National University of Kyiv,, Volodymyrska 64/13, 01-601 Kijów
Kiev University was founded in 1833- it is one of the largest and most prestigious universities in the Ukraine. In the QS Global World Ranking it holds places # 601-650.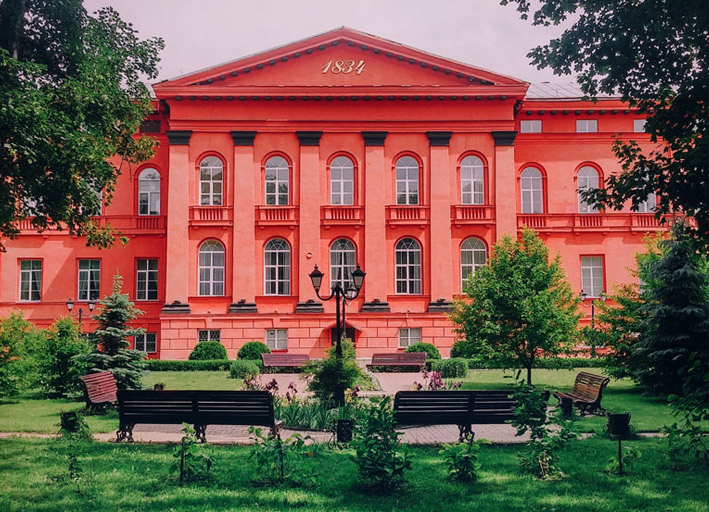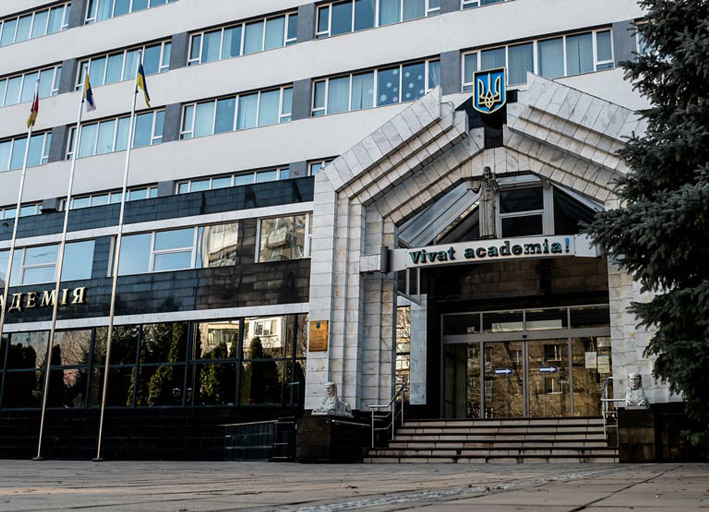 National University "Odeska Law Academy", Fontanskaja doroga 23, 65-009 Odessa
The University was founded in 1997. It is the center of legal education, culture and science of Ukraine. It's worth noting that the the University of Odessa campus itself is a complex of modern buildings with a total area of over 73,000 m. ².


Project funded by the Ministry of Science and Higher Education as part of the Dialogue Program for 2019-2021.